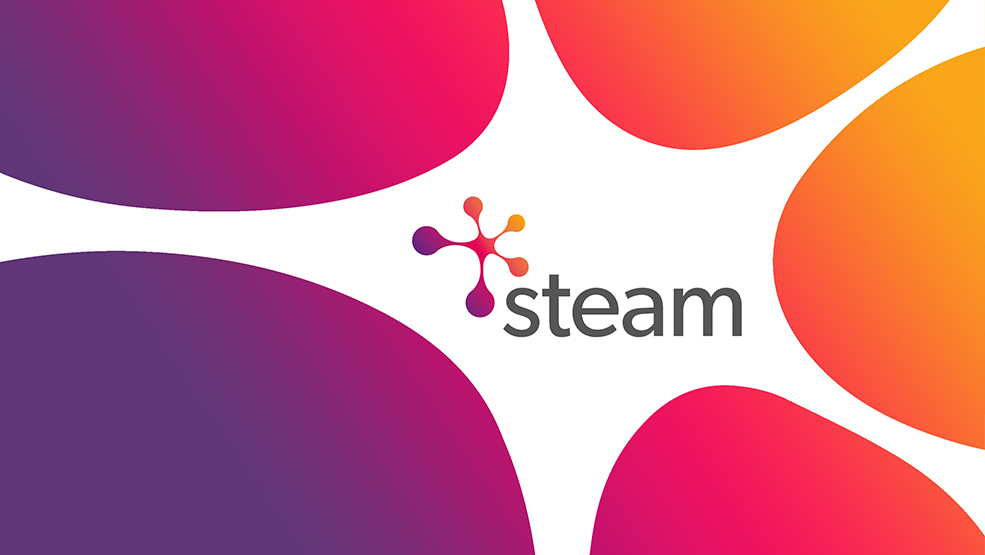 The STEAM at Spazju Kreattiv will continue to bring 4 different activities to Spazju Kreattiv that combine STEM subjects with Arts. The activities are all aimed to engage citizens with science and arts. This approach will help to inspire a new generation of creative and critical thinkers for STEAM careers.
The project also aims to provide spaces to develop informed opinions and dialogues between different stakeholders. Some of the projects also bring scientists and artists together to develop new collaborations. The NGO behind the programme is the Malta Chamber of Scientists, coordinated under the care of Dr Edward Duca but each activity is headed by a different individual.
The events being proposed are:
Malta Cafe Scientifique (STEM talks and discussions for students and adults, headed by Danielle Farrugia)
CineXjenza (film screenings followed by discussions for students and adults, headed by S-Cubed the University of Malta's Science Students' Society)
Kids Dig Science (puppet theatre meets science activities, aimed for children 6+, headed by Karen Fiorini)
Science in the City (national science and arts festival, aimed for citizens of all ages, headed by Dr Edward Duca, Karen Fiorini, Angele Galea).
First Name of Lead Contact *
Edward
Surname of Lead Contact *
Duca
Email *
edward.duca@gmail.com