Advancing science, research and innovation in Malta
The STEAM at Spazju Kreattiv will continue to bring 4 different activities to Spazju Kreattiv that combine STEM subjects with...
Science in the City
Science in the City is Malta's national science and arts festival. This year, the festival will be held with pre-festival events in august and the main...
Xjenza Online
Xjenza Online is the Science Journal of the Malta Chamber of Scientists and is published in an electronic format. Xjenza Online is a peer-reviewed...
News, Updates and Press Releases
'Huff and a Puff' said the big bad wolf menacingly to each of the little pigs! This month's Kids Dig Science will be testing the
ĊineXjenza | Picture a Scientist will focus on women in science and their struggle for equality. Join the event on April 18th, 7pm in the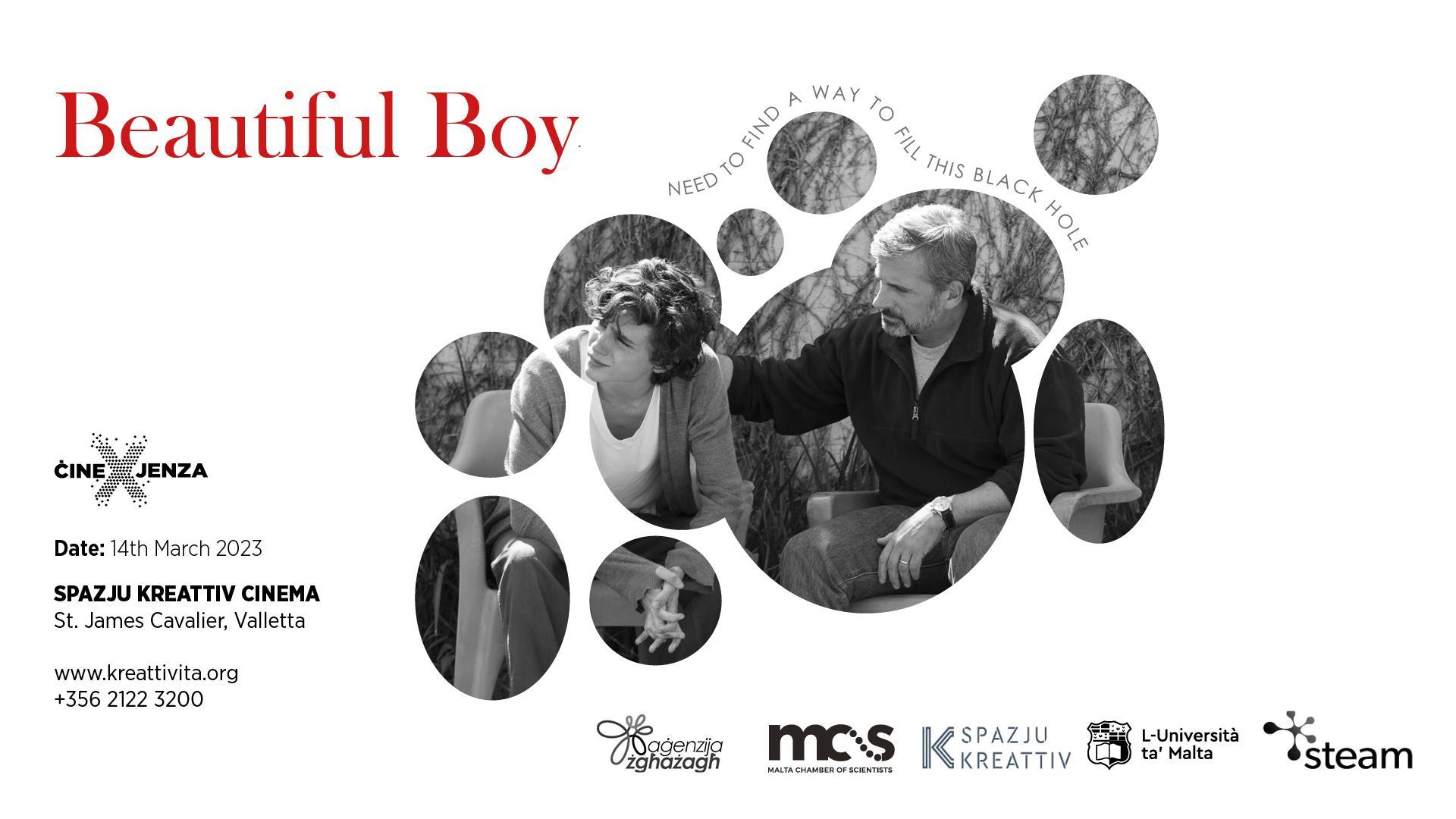 ĊineXjenza will be screening the drama 'Beautiful Boy' on 14th March at 7pm in the Spazju Kreattiv cinema as part of the Brain Awareness Week.