Advancing science, research and innovation in Malta
The STEAM at Spazju Kreattiv will continue to bring 4 different activities to Spazju Kreattiv that combine STEM subjects with...
Science in the City
Science in the City is Malta's national science and arts festival. This year, the festival will be held with pre-festival events in august and the main...
Xjenza Online
Xjenza Online is the Science Journal of the Malta Chamber of Scientists and is published in an electronic format. Xjenza Online is a peer-reviewed...
News, Updates and Press Releases
Agriculture is at the heart of our food systems and indubitably influences our health; as the Maltese population grows, so too does our dependence on
In recent years, Malta is experiencing a surging urban make-over, where more and more historical structures like the iconic terraced houses are being demolished to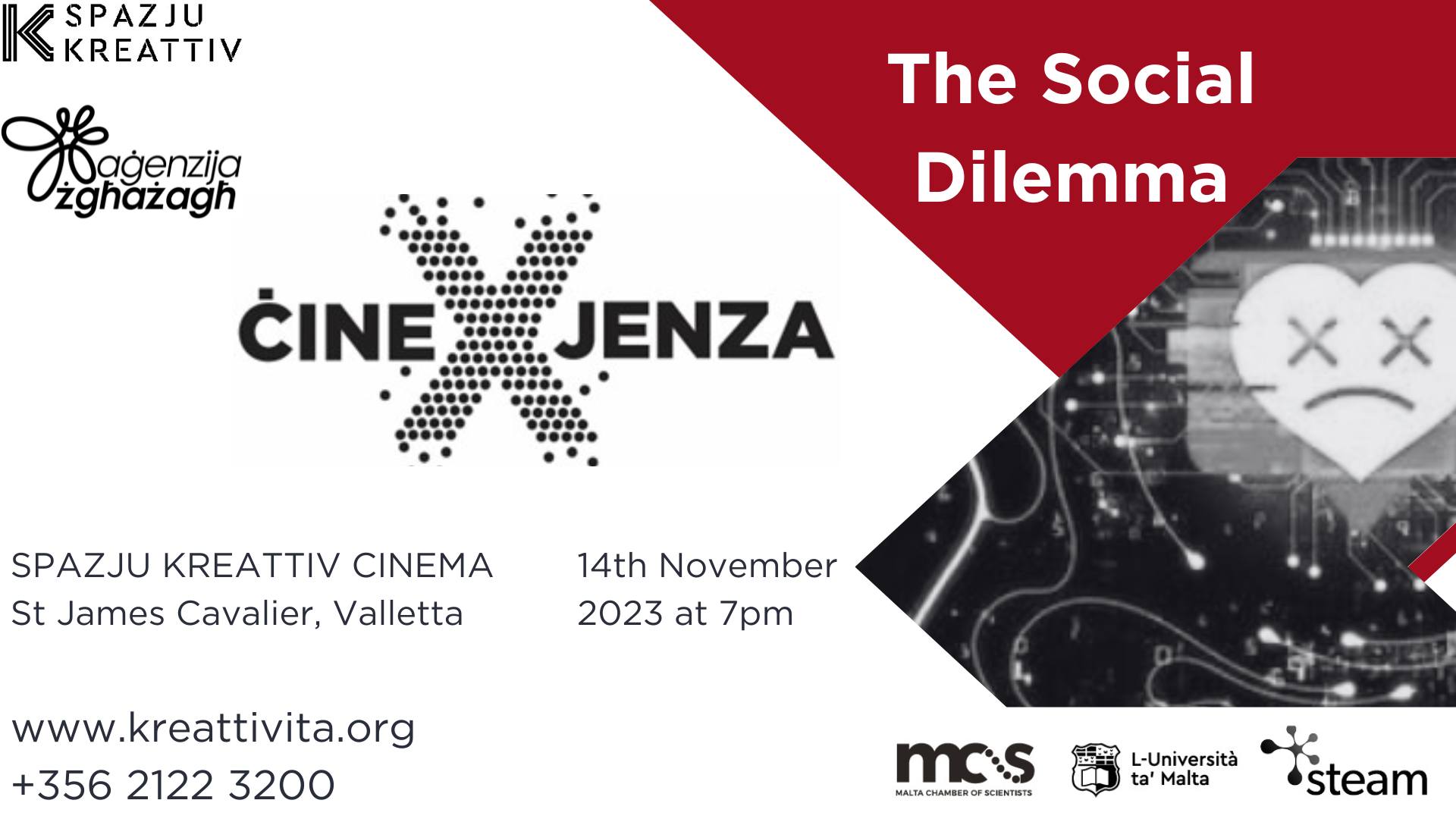 In a world increasingly dominated by the influence of social media, it is imperative that we delve into the profound questions raised by technology's impact